Would you like to be able to communicate in a second language confidently - at work, in your community, or in a different country?
Does learning a second language seem like a lot of WORK? Have you tried before, and failed?
Do you ever feel like you're just "bad at languages," or that it's "too late" to learn a second language?
...Hi, I'm Nikki. Welcome to my online language coaching.
No Stress.
With my comprehensive language programs, you'll experience a stress-free, natural approach to a second language, with personal language coaching built around your specific language goals, whether for business, travel, or personal reasons. (We don't all want to ask where the train station is, do we?)
Just Results.
You'll get to experience the thrill of communicating entirely in a second language from day one, and you'll be motivated by your increasing confidence and fluency with every class!
Comprehensive Language Programs
English • Spanish
My courses are custom-designed at every level to engage your mind, keep your interest high, and build your confidence in a stress-free, immersive environment that gets you results every time.
Both my English and Spanish courses are available at the following levels:
Beginning-Intermediate

focus on acquiring the language and build a solid foundation

Intermediate

grow your foundation with confidence through communication

Intermediate-Advanced

enrich and polish your second language skills as you transcend limitations
While all learners are individuals and can advance between levels whenever they are ready, each level contains two years' worth of original course content, so you can continue your practice at each level without ever having to repeat a class!
Not sure where you belong? Schedule a free consult with me.
Ready to get started on your language goals, but not available to commit to regular language coaching?
Coming soon!
My comprehensive courses will soon be available to purchase for individual study, providing the ultimate in flexibility.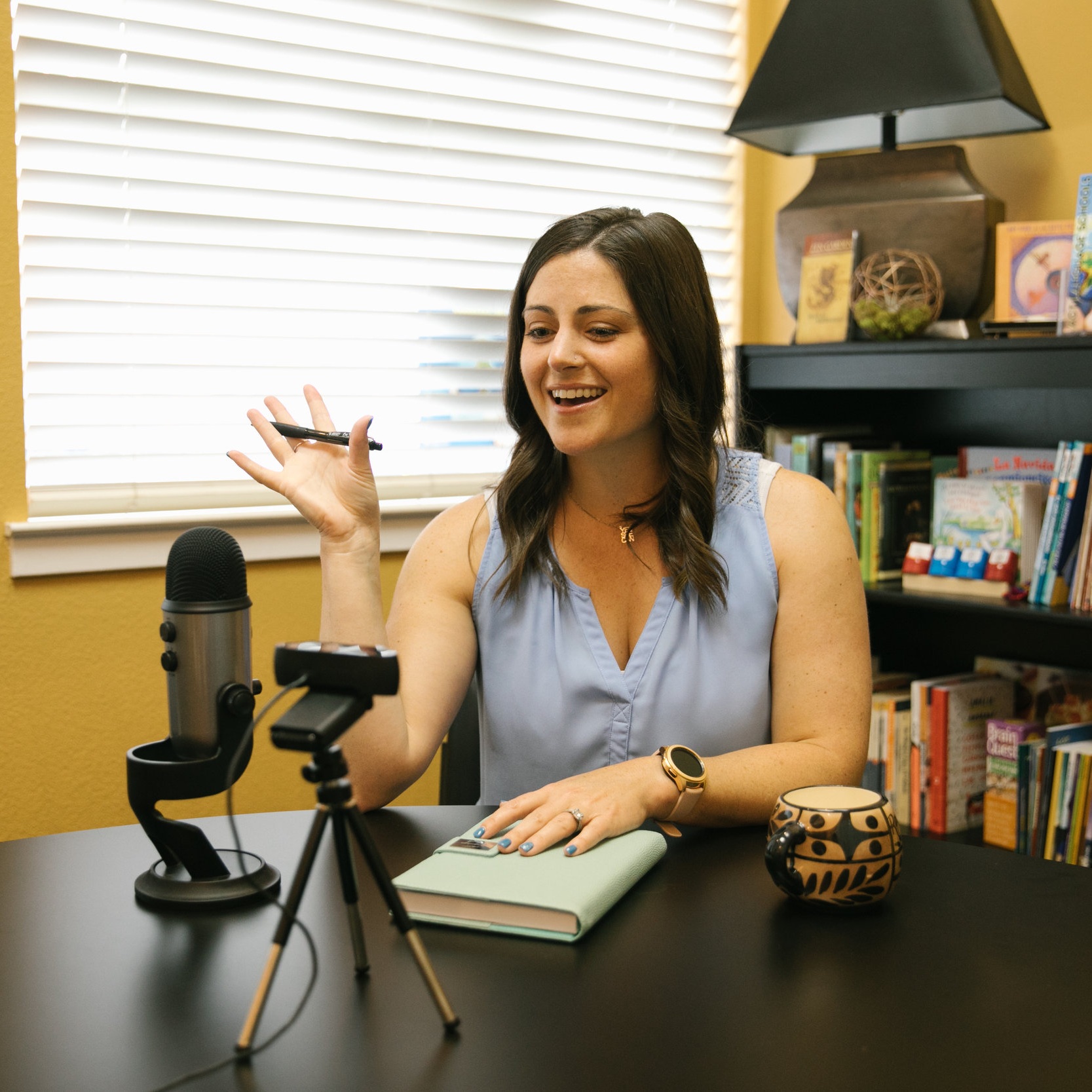 As your personal language coach, I will help you reach a new level of fluency.
Language coaching is a core part of my foundational Language Semester Program, and is designed to help you practice your growing skills with confidence, get answers to all your questions, and make your language learning as personally relevant as possible!
If you like to get the best of both worlds, this is it.
As your personal language coach, I will help you reach a new level of fluency. Receive one-on-one language coaching weekly with sessions catered to your needs, interests, and at just the right level to produce incredible results.
While language cocaching is a core part of my foundational Language Semester Program, I also offer individual coaching for language students not enrolled in a course.
You are my VIP! I reserve just five selective spots each semester for 1:1 language coaching students. I would love to work with you.
"If you speak to a man in a language he understands, that goes to his head. If you speak to a man in his own language, that goes to his heart."
- Nelson Mandela